Past Event:
Wednesday, September 8, 2021
This interactive, online event is your opportunity to hear from people and organizations who have utilized the Opportunity Zone (OZ) incentive to make positive projects happen in Puerto Rico! The guests will share their experiences with you and you will have an opportunity to ask them specific questions. The goal is to provide inspiration and education while promoting diversity, equity, inclusion, and innovation, in order to move the OZ industry forward in a scalable, sustainable, and accessible way.
Speakers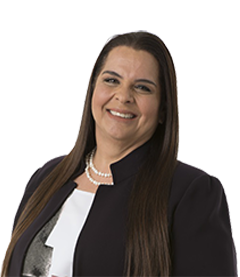 Partner - Tax | IBC Director
Mrs. Rivera has over thirty-six years of experience in public accounting. In her role as tax partner, she engages in the design and development of tax planning and consulting strategies. This includes tax services in the area of mergers and acquisitions, business reorganizations, partnership transactions, tax incentives and exemptions, individual and corporate tax issues, personal financial matters, and others.