Industry Insights
How charity leaders govern social media globally to thrive online
NFPs are striving to adopt more professional standards in all they do, including governance. Funding, rationalization, competing for a limited pool of money, how to use social media, and a growing need for qualified professionals are big issues.
We're particularly passionate about this sector. Our commitment to not-for-profit organizations is reflected in our active participation and leadership in, and sponsorship of, key industry associations and conferences. As a leader in this sector, we are also dedicated to giving back to the not-for-profit community by sharing our best-practice experience through the myriad of thought leadership we produce via articles, webcasts and training.
We offer NFPs advice in audit, business risk, technology risk, internal audit, taxation, investments, and governance.
Overcoming pressures to achieve aims
Across the globe, not for profit organizations are increasingly expected to deliver more, while at the same time facing cuts in government funding and voluntary giving. We understand the commitment and scrutiny within this sector and will work with you to meet these challenges.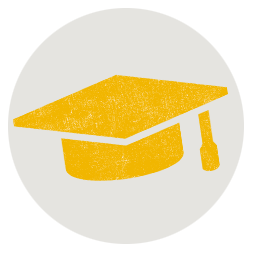 Why Kevane Grant Thornton
Having worked with all types of not for profit clients, including low income housing, organizations and associations, and education profiders, we have an understanding of the unique issues facing the sector.
We have specialists in the not for profit industry who are passionate about helping you achieve your mission and goals.
Contact Julio Villegas to learn how we can help you.