Past Event:
Thursday, May 5, 2022
Acerca del evento:
El empresarismo se ha identificado como gestión clave para la recuperación y crecimiento económico de Puerto Rico, por lo que merece atención especial por parte de la comunidad profesional y empresarial del país. A estos fines el Colegio de Contadores Públicos Autorizados de Puerto Rico les invita a unirse en este Foro para la discusión de estos temas:
Rol del emprendimiento dentro del contexto de desarrollo económico
Facilitadores del emprendimiento
Acceso a capital
Rol de los proveedores de servicios
Nuestro socio de contribuciones, Francisco Luis será uno de los presentadores en el panel "El rol de los proveedores de servicios".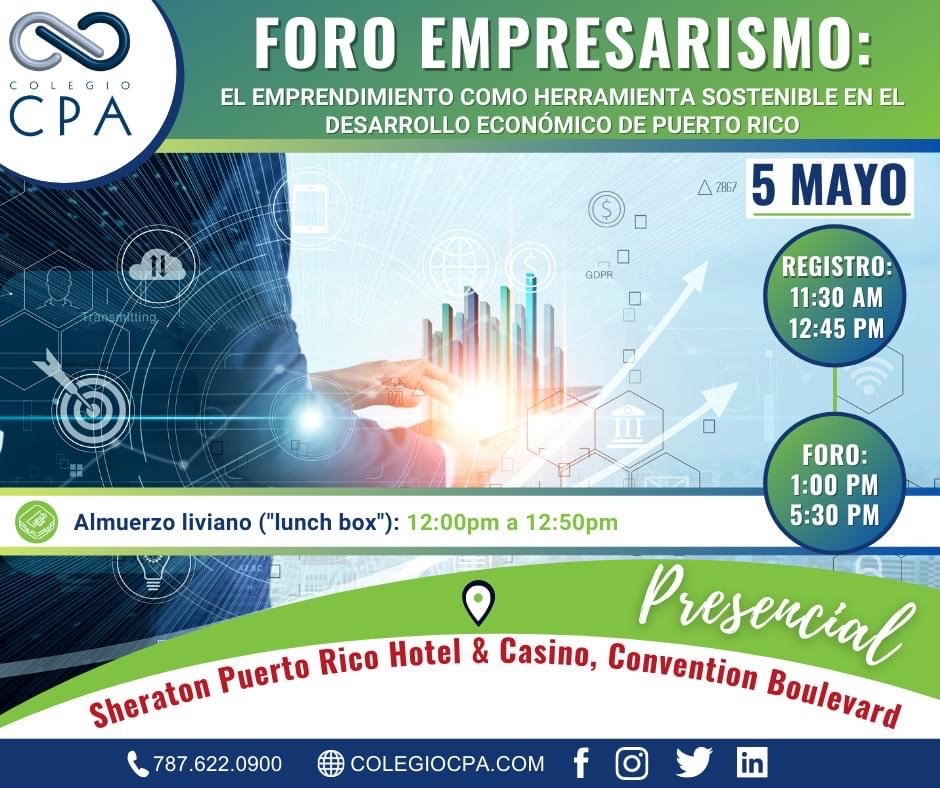 Speakers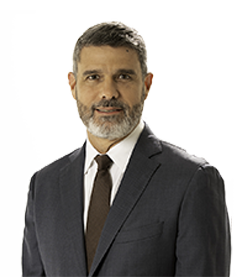 Partner - Tax
Tax partner with over thirty-one years of experience in public accounting, including the "Big Four" and private consulting practice.