Past Event:
Wednesday, June 30, 2021
El Centro Unido de Detallistas (CUD Puerto Rico), ha convocado a todos sus socios y empresarios del sector agrícola, a una reunión de emergencia para discutir y buscar soluciones a la producción de sus productos, la falta de mano de obra y el aumento al salario mínimo propuesto por la legislatura.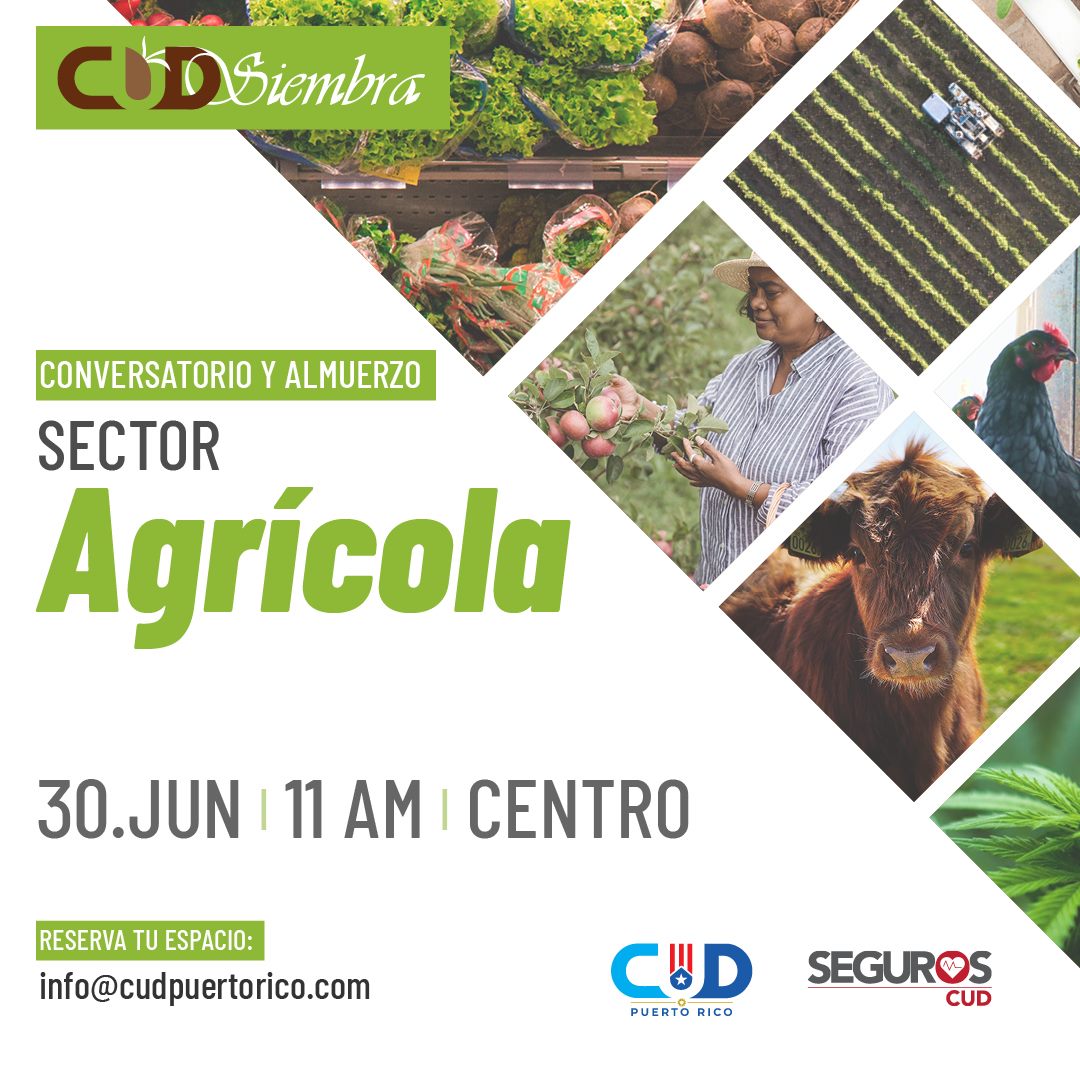 Speakers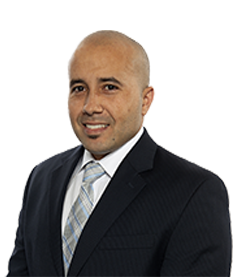 Senior Manager - Tax
Omar has over fifteen years of experience in public accounting, including "Big Four" firms. He has experience in consulting services, general and public accounting, and taxation, with hands-on experience in Puerto Rico tax incentives, private letter rulings and closing agreements, and tax planning and strategies.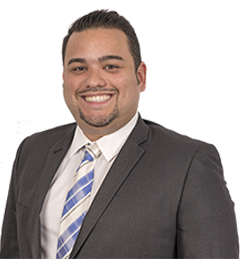 Senior - Tax
Clifford has over six years of experience in public accounting and legal matters. He has served legal entities, individuals, and business clients in various industries, providing services for written tax consultations regarding possible tax treatments, tax scenarios and forecasts, advice on business setting in Puerto Rico.