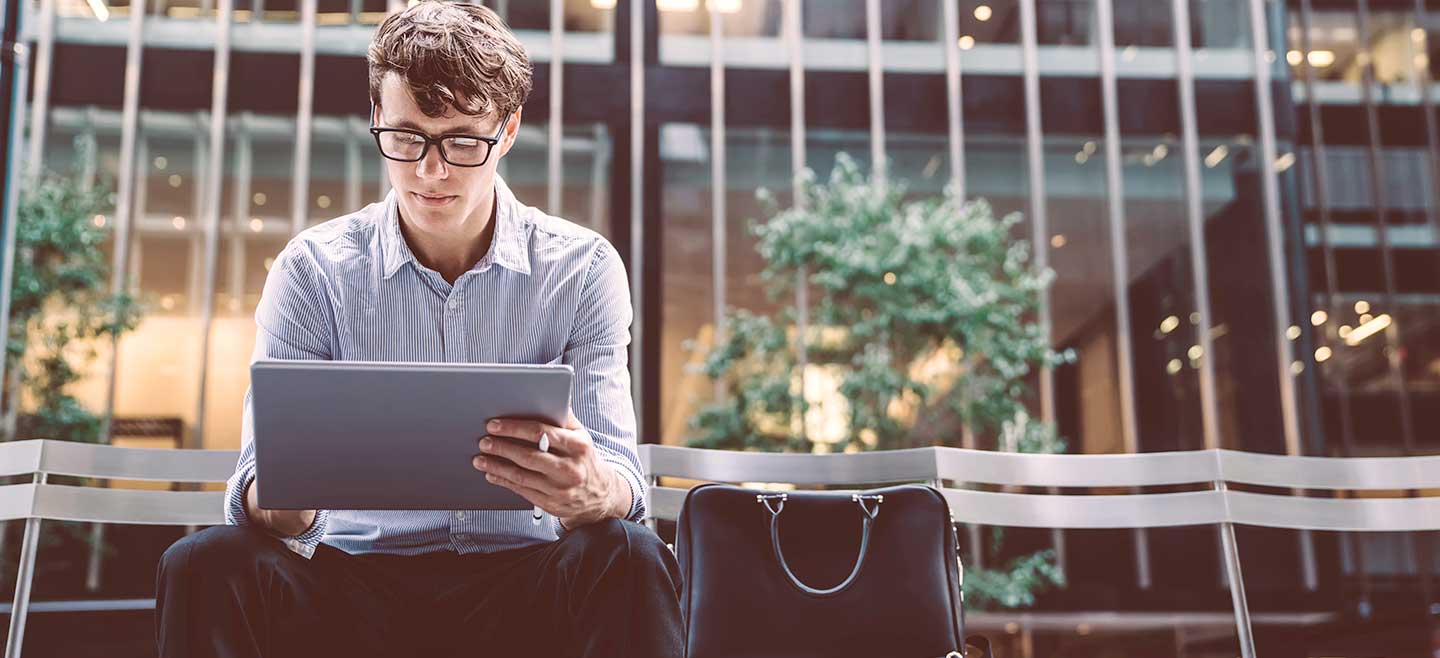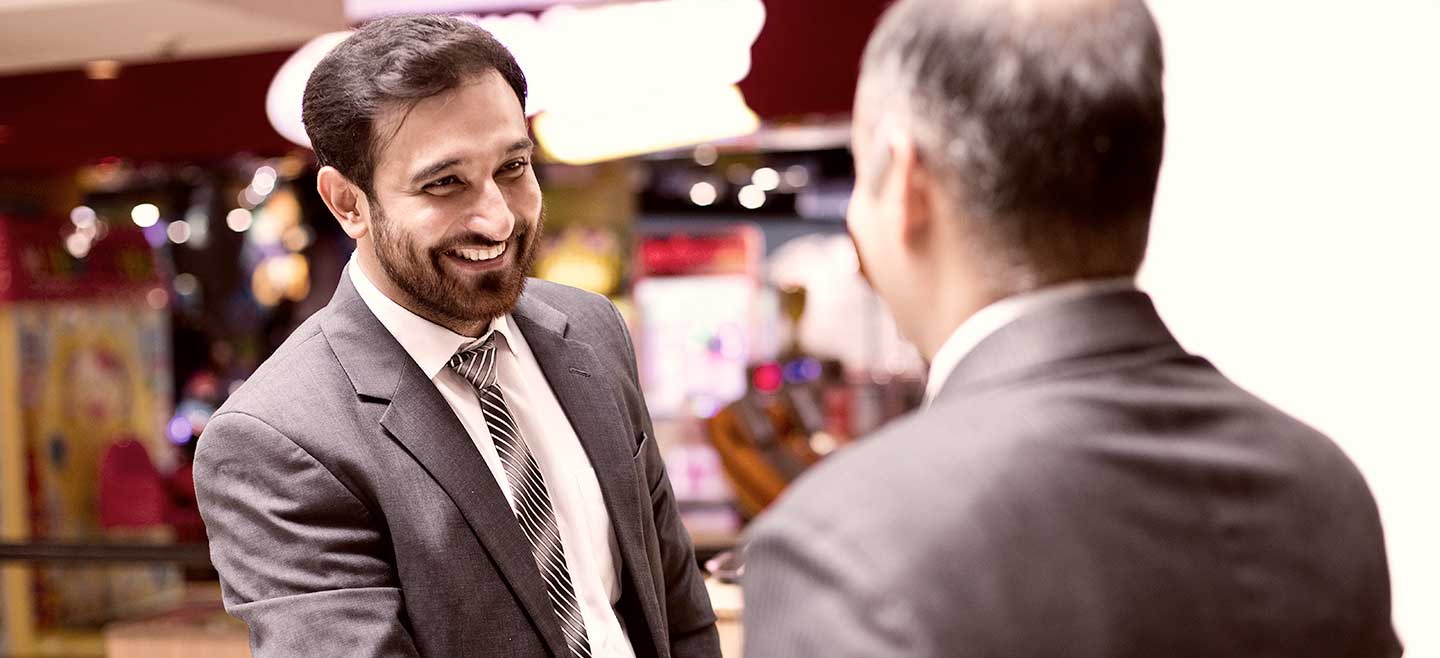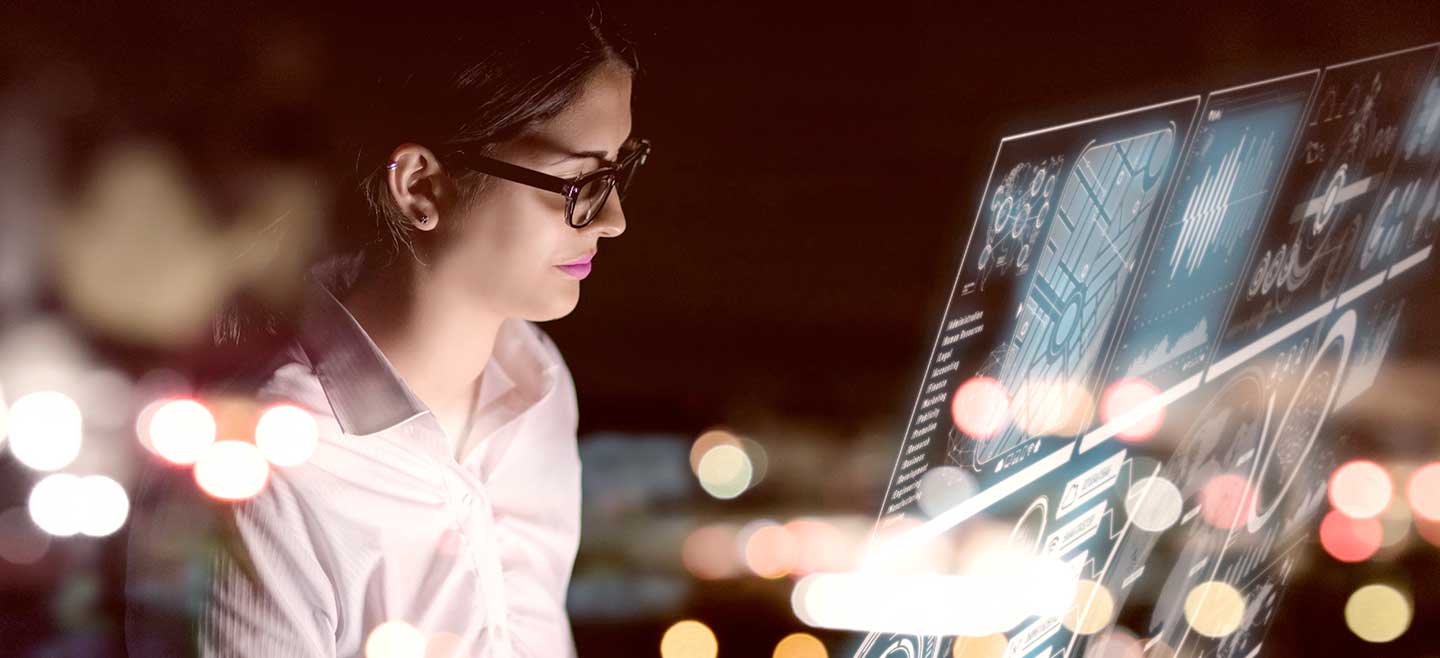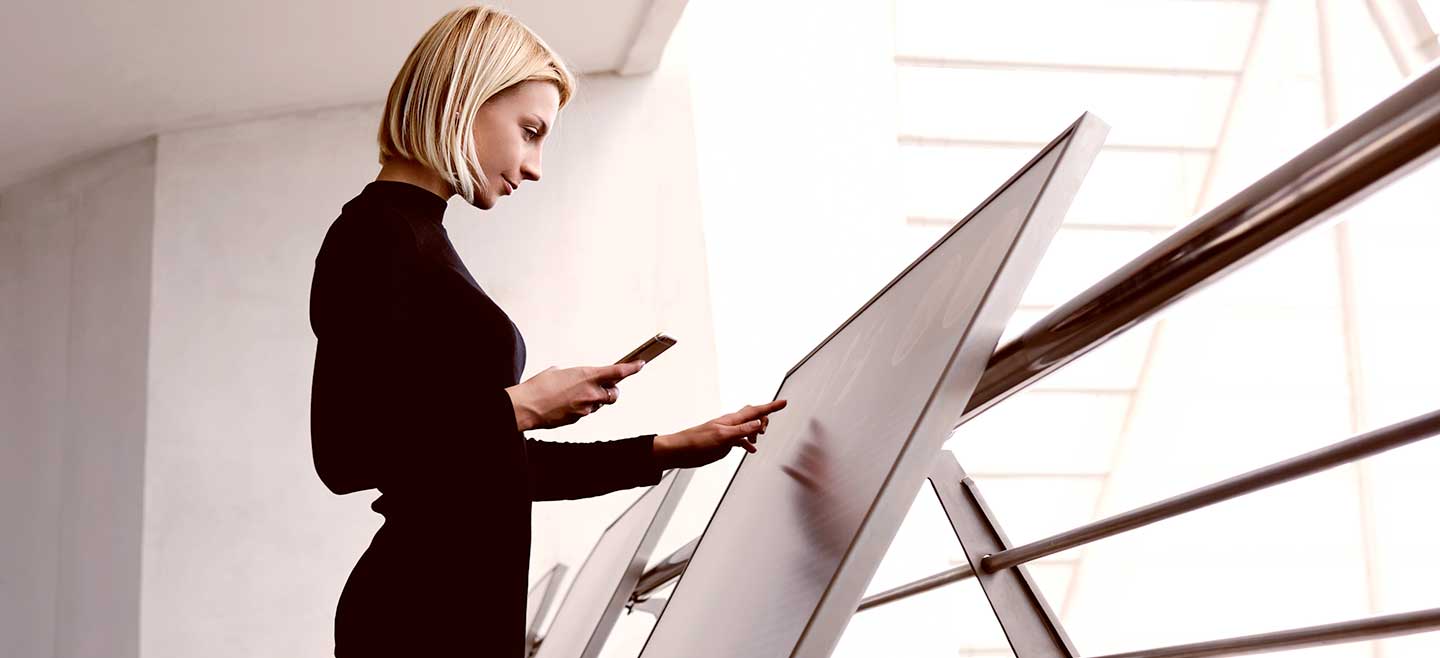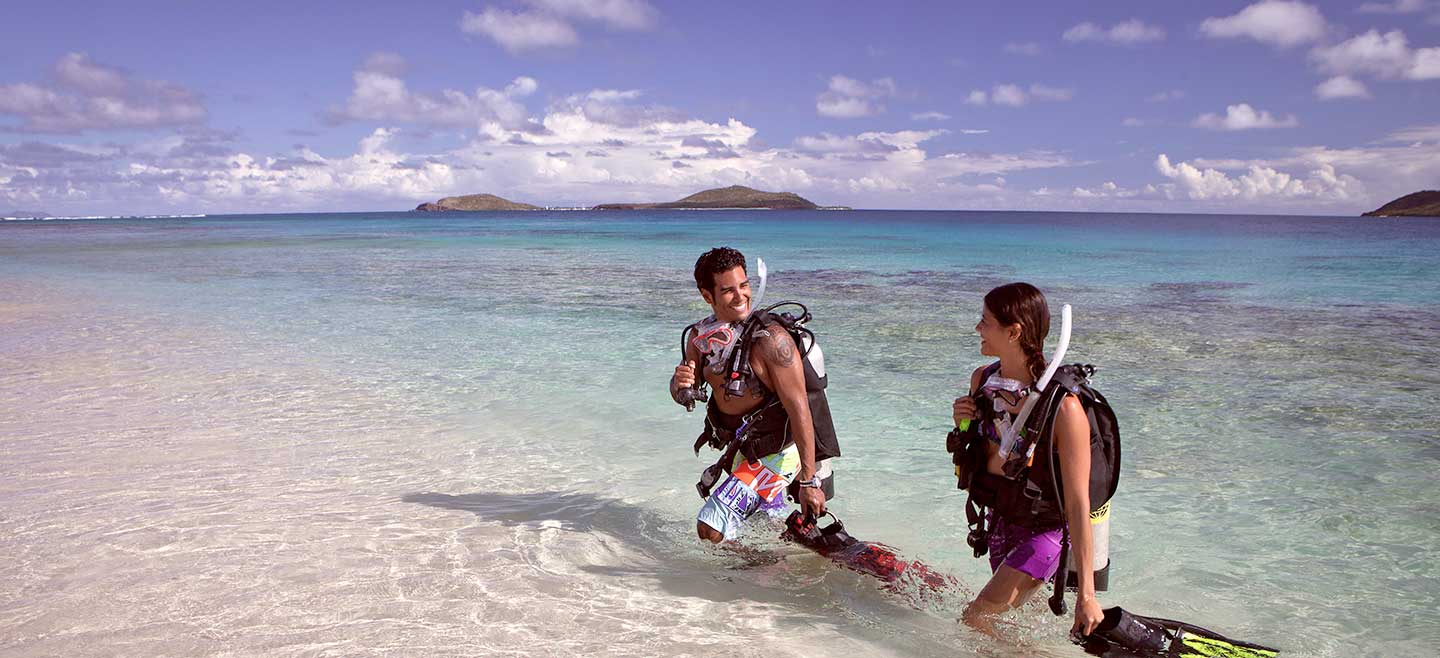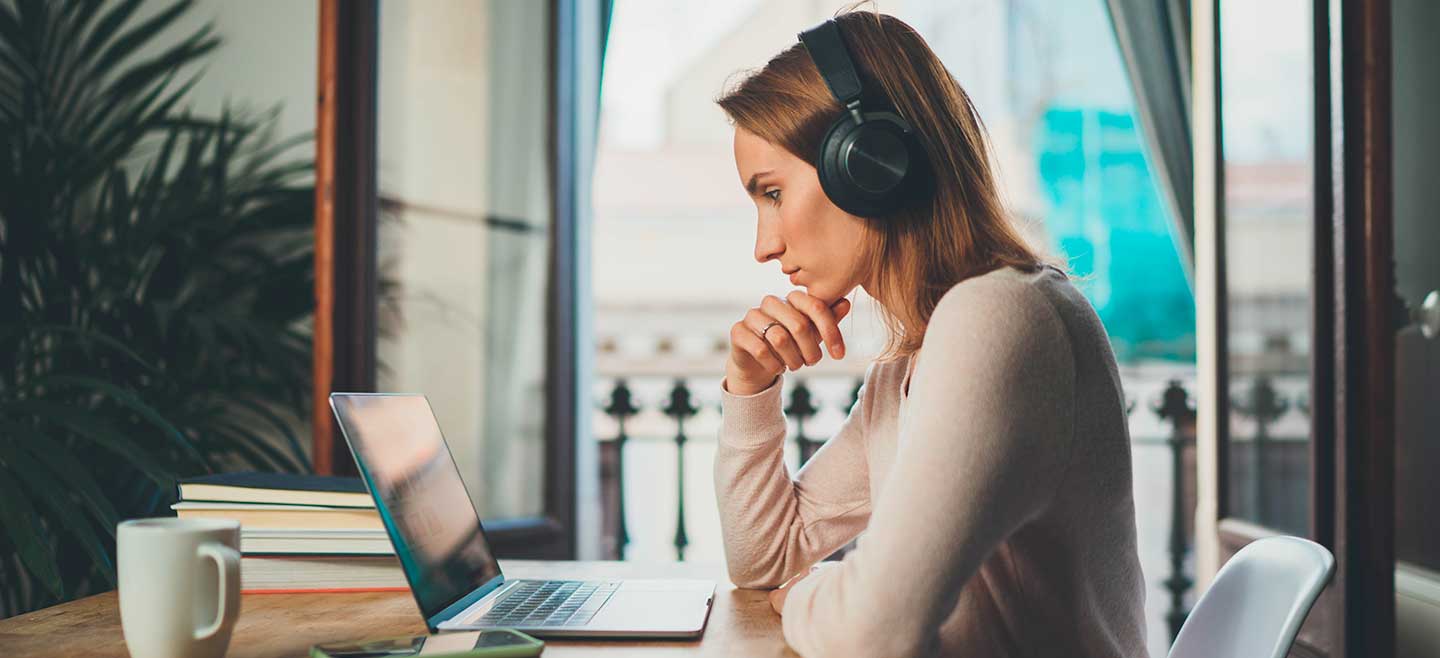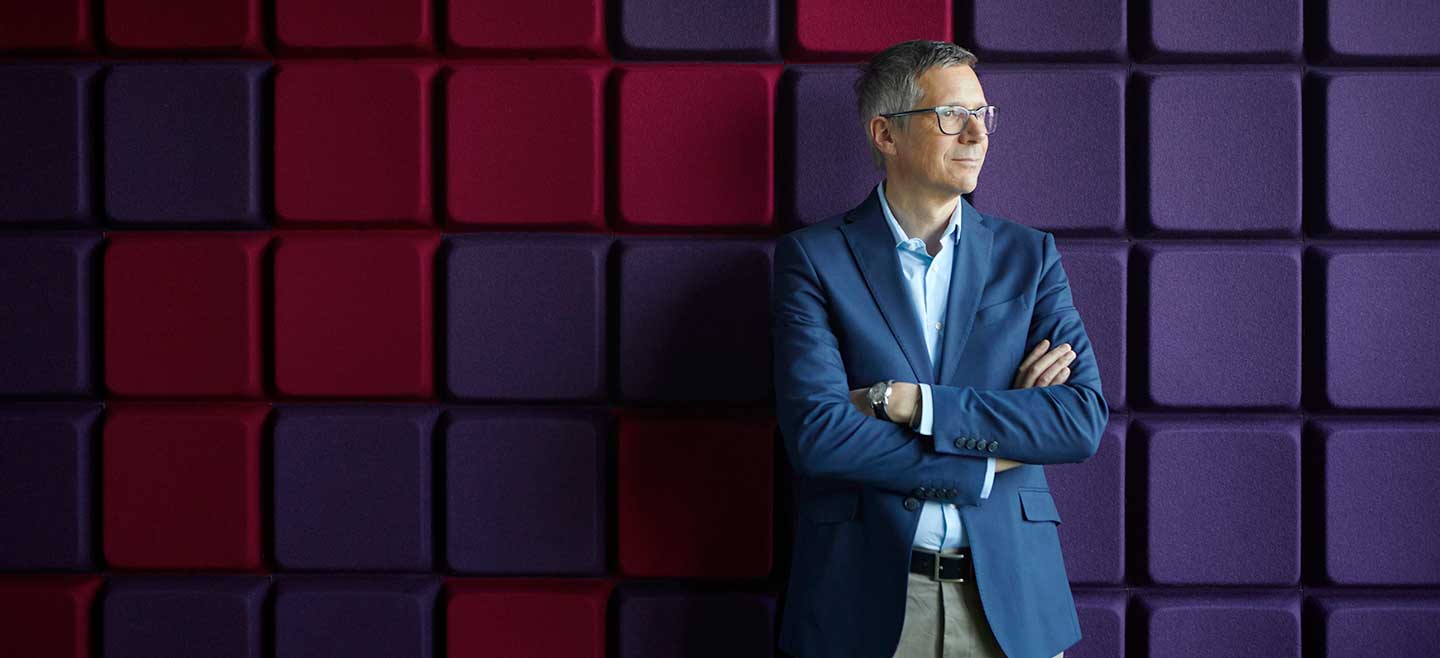 14 Oct 2021
The Partners proudly announce that Marta E. Rodríguez, has been admitted to the partnership, effective November 1, 2021.
02 Sep 2021
Continuity of efforts is essential for the success of corporate social responsibility initiatives.
01 Sep 2021
Conoce qué documentos necesita para completar la planilla de caudal relicto y por qué este trámite es esencial para obtener lo que deja un ser amado.