With over 45 years of experience our firm is one of the leading accounting and advisory firms in Puerto Rico providing audit, tax, advisory and outsourcing services. We have been a member firm of Grant Thornton since 1984.
We are a team of highly trained and committed professionals who constantly strive to provide excellent services and be the firm of choice in Puerto Rico. The direct involvement of partners and managers in each engagement has always set us apart from the competition.
Contact us
Puerto Rico
33 Bolivia Street, Suite 400
San Juan, PR 00917 - 2013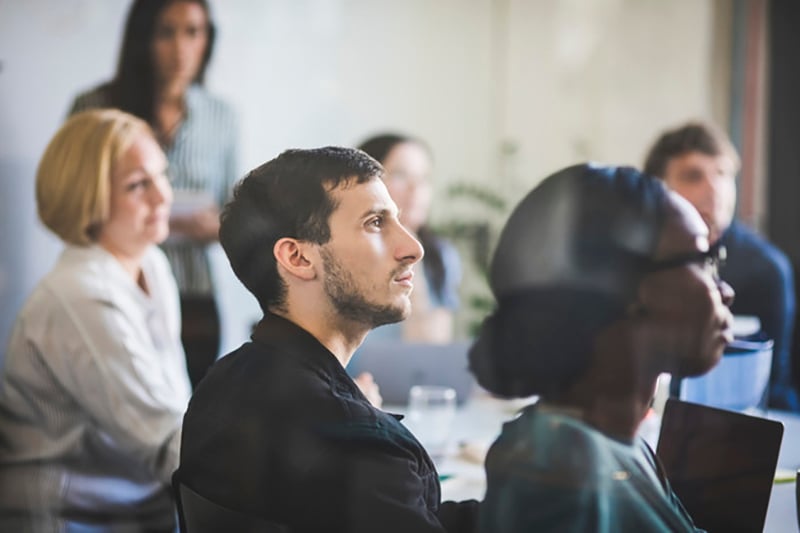 Career
With our unique culture and opportunities, our organization is a place where you can grow. Learn about career opportunities.
Events
Our webcast, seminars, and conferences will provide you with the latest on critical accounting, tax, and business issues.