Emerging markets and shifting consumer demand are creating new opportunities in food and beverage, with business leaders investing in new products, markets and...
Optimism is slowly returning to the global economy, but the financial services industry needs to regain the trust of public and private bodies. To succeed,...
Rapid change and complexity are norms, and innovation the fuel in the technology industry. Today's revolutions – including cloud, as-a-service, social media...
Across the globe, not for profit organizations are increasingly expected to deliver more, while at the same time facing cuts in government funding and...
We work with all types of agencies, including central and state government, local government, donors (including bilateral and multilateral international...
While the impact of the prolonged downturn continues to be felt, pockets of opportunity and optimism have emerged within the retail estate and construction...
Dynamic businesses need to move with speed and purpose if they want to capitalise on opportunities in hospitality and tourism. At Grant Thornton, we know...
The Grant Thornton Difference
Grant Thornton prides itself on being a values-driven organization and we have more than 56,000 people in over 140 countries who are passionately committed to...
One of the biggest attractions of a career with Grant Thornton is the opportunity to work on cross-border projects all over the world.
Diversity helps us meet the demands of a changing world. We value the fact that our people come from all walks of life and that this diversity of experience...
Many Grant Thornton member firms provide a range of inspirational and generous services to the communities they serve.
Jobs at Kevane Grant thornton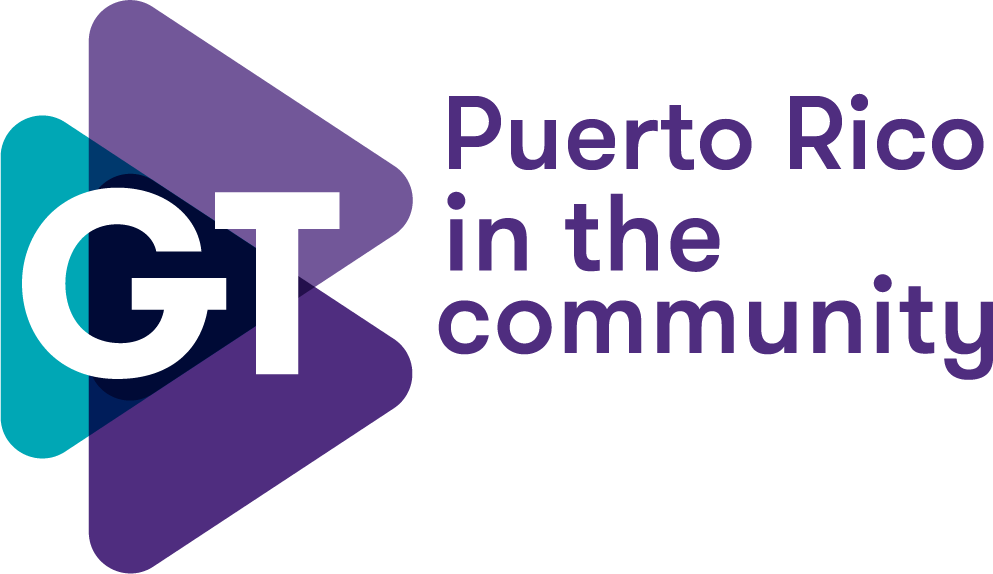 Our desire to unlock the potential for growth extends beyond our clients, to our people and our communities.
At Kevane Grant Thornton we feel an abiding commitment to the community we serve and to which we are honored to belong. We incorporate the Grant Thornton values of CLEARR in all the activities we participate in: Collaboration, Leadership, Excellence, Agility, Respect and Responsibility.
Our corporate social responsibility program includes:
participation in not for profit organizations
promotion and engagement in a paperless office environment
recycling policies of used paper in our office
flexible and different working arrangements for our employees
Our personnel and family members have a long tradition in voluntarily participating in the activities organized by our corporate social responsibility program. Different activities throughout the year are organized i.e., fundraisings, donations, entertainment activities and personal contributions to supplement the Firms efforts. We give something back to our communities to help them prosper and grow.
The collective time, skills and expertise to make a difference to a diverse group of charitable and community organizations is present within the goals of this program.